ANWB shifts its focus from absenteeism to vitality
It's probably safe to assume that the ANWB is one of the best-known brands in the Netherlands. Who hasn't encountered their roadside service or their International Assistance? Every day, ANWB's 4,000 employees make sure that everyone can be happily on their way without worries. As an employer, the ANWB does everything it can to make sure its employees stay healthy, motivated and competent. Together with HumanCapitalCare, they create policies and undertake actions to improve long-term employability.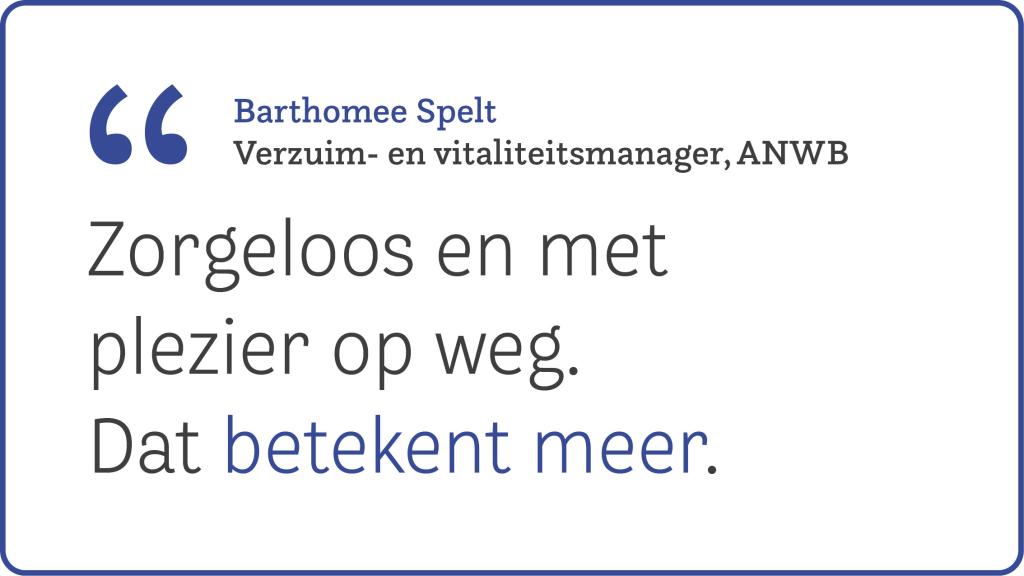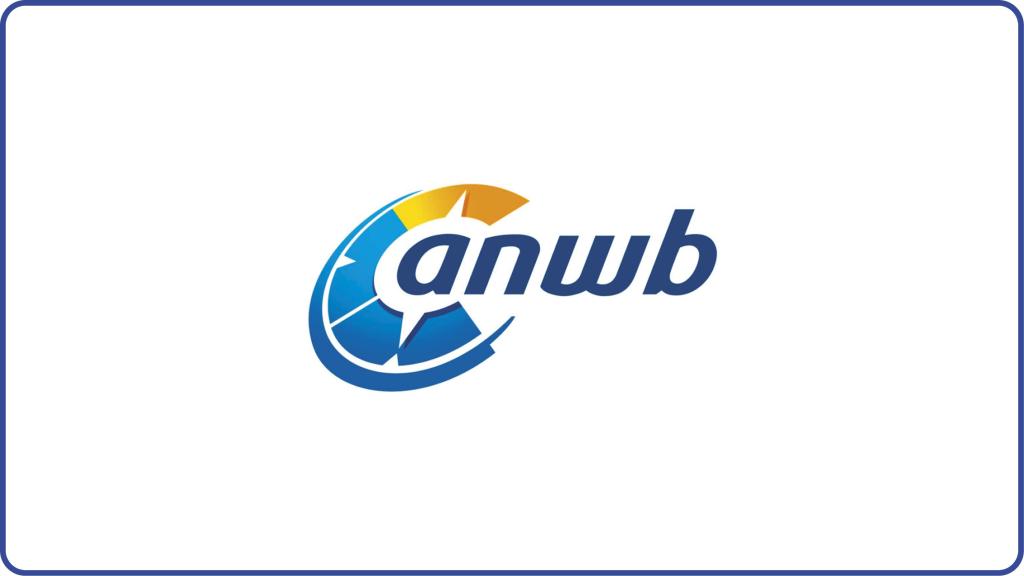 Every business unit has its own plan
Not just the Ltd but the entire ANWB Group has been a client of HumanCapitalCare for many years. "Our organisation has quite a few different business units," says Barthomee Spelt, absenteeism and vitality manager at ANWB. "In addition to the roadside service, the International Assistance and the Members Service Center, there is also ANWB Retail, ANWB Travel, ANWB Insurance, Medical Air Assistance, Logicx and ANWB driving schools. A wide variety of people who all require a different approach with regard to vitality and absenteeism. Employees who are on the road every day to help drivers with car problems have different needs than people who predominantly carry out VDU work. HumanCapitalCare supports the business units in setting up vitality and absenteeism plans."
Healthy and safe work environment
The content of the plans varies, but the goal is the same for all business units: creating a work environment in which the health, motivation and competences of employees continue to increase and absenteeism decreases. HumanCapitalCare collaborates with ANWB in creating and following the plans. This is done by means of taskforces on a business unit level, in which stakeholders from both parties participate, such as HR Business Partners, management members and the medical officer.
Taskforces
"These taskforces are very valuable to us," says Barthomee. "They provide a very good basis to continue to work on vitality and absenteeism. We determine joint goals and work on them together. It is great to see that we continuously gain more in-depth knowledge. During every taskforce meeting, we review the plans that were made in the previous meeting to ensure that our work is well substantiated. That way we measure the effectiveness of our interventions and adjust them when necessary."
From absenteeism to vitality
It is important to share success stories and points of attention. "ANWB greatly focuses on data analysis across its entire organisation. When it comes to absenteeism, we of course want to know where exactly it's coming from and more importantly, what we can do in the future to prevent it. In recent years, a substantial shift has taken place from absenteeism to vitality. Together with HumanCapitalCare and our collective health insurer we set up an intervention indicator. The most important goal of the indicator is to improve vitality and, in that way, prevent absenteeism."
What is a priority and for whom at this moment?
Through our company health insurance employees have access to many forms of healthcare, such as unlimited access to a physiotherapist. In collaboration with HumanCapitalCare, ANWB also offers a great number of interventions, such as company welfare, psychological counselling and various workshops. Managers are offered training in initiating a discussion and recognising stress. "The challenge is to maintain an overview of the extensive offer and to set priorities. For example, via the taskforces HumanCapital helps us to focus our approach by together examining which themes we can choose and what can be done to stimulate vitality and decrease absenteeism in the business."
A comprehensive approach that looks beyond absenteeism. That
matters more
to us.
A comprehensive approach to absenteeism
HumanCapitalCare collaborates with a wide range of providers, also known as a providers network (Dutch: providerboog). Various occupational risks are dealt with from various perspectives. With a team of twenty experts, including a medical officer, occupational health & safety nurse, safety expert, ergonomist and occupational hygienist, HumanCapitalCare is dedicated daily to creating healthy, motivated and competent employees at ANWB. "It is important to have an all-round team with a comprehensive approach that goes beyond just absenteeism. HumanCapitalCare knows our company and our people. We have been collaborating for many years, yet this does not mean we lose focus. With data analysis we keep each other razor-sharp and we stay critical. When something works, we implement it even broader. When something doesn't work, we change direction. That objectivity really matters more to us."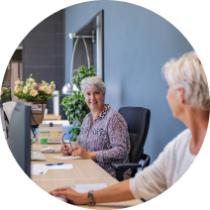 Do you also want to look beyond absenteeism?
We can do this together.