Working together on career development
Employees who are in the right place contribute to the ambitions of the organisation. They feel comfortable, fulfil their potential and are energised by the work they do. Consequently, paying attention to career development is crucial for the long-term employability and the wellness of your employees, which in return benefits the success of the organisation or its path towards success.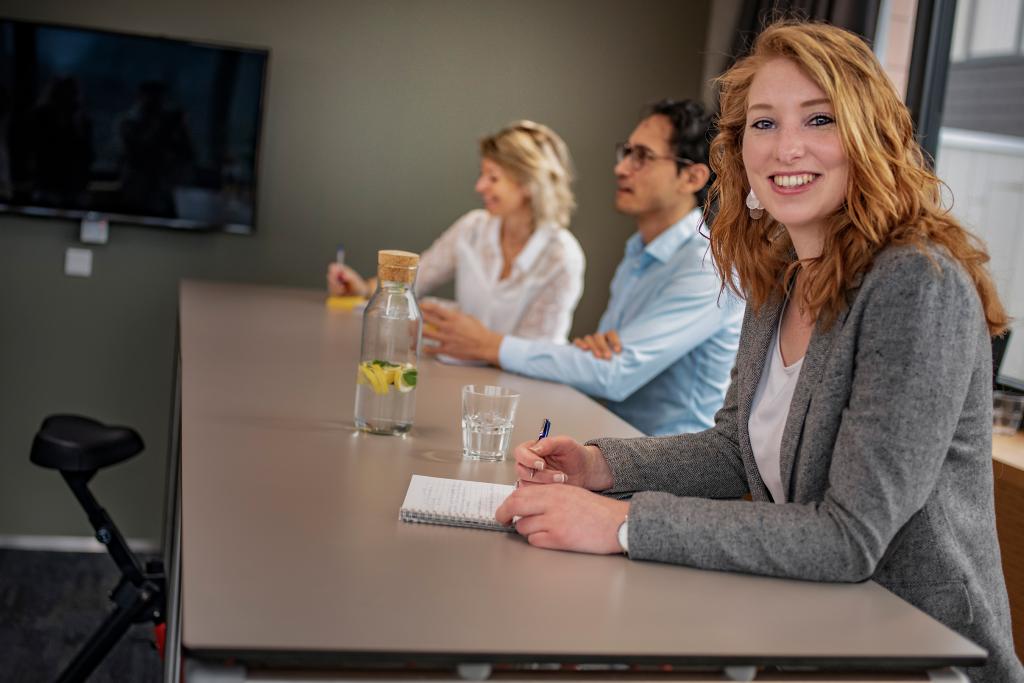 A broad term
Career development is a broad term. Consequently, our service is varied, from facilitating talent development to good outplacement. And in case of reorganisation or strategic workforce management, we provide advice, knowledge and skills. We can also contribute to reintegration after sick leave with our comprehensive approach.
Our training and workshops increase employability, strengthen managers in their role related to career development and offer opportunities during times of change, whether on an individual or organisational level. That matters more.
Good career development is personalised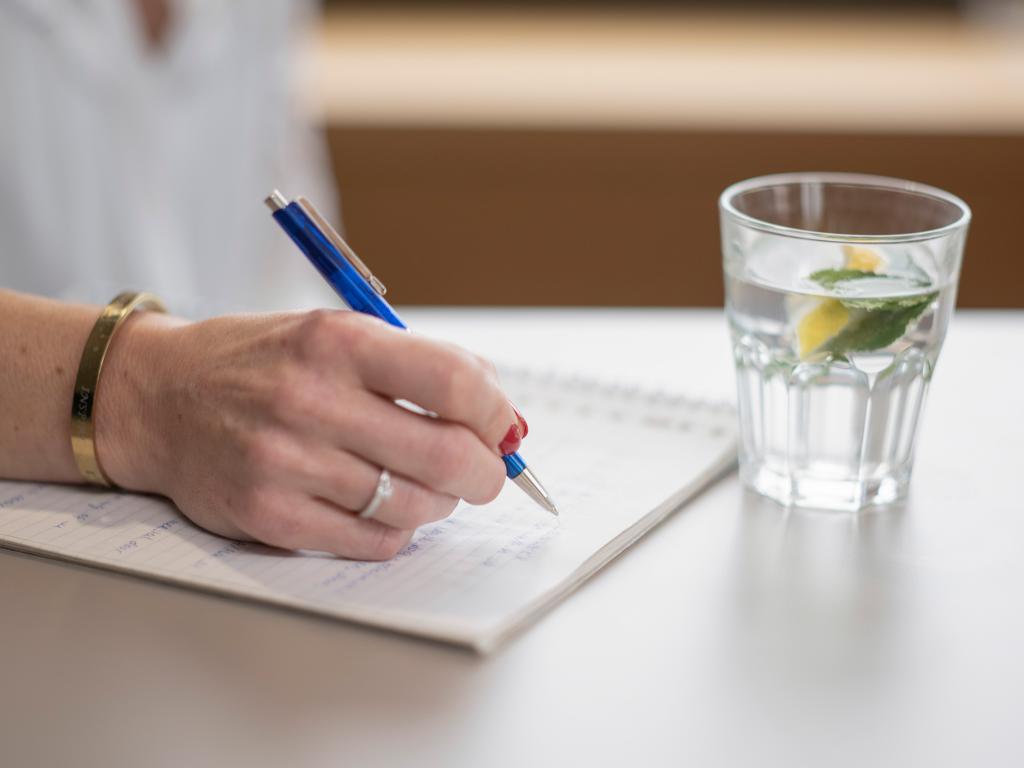 Career development is always important, regardless of circumstances. Every life phase influences an employee to a certain degree. It raises questions, challenges and offers opportunities. Whether it regards employees who are reaching retirement age or recently graduated students beginning their first job, personalisation is necessary in career development.
We support you in this and work together on creating the best work environment that also focuses on good career development.