Working together on active sick leave follow-up
The main question in active sick leave follow-up is 'What is necessary to help the employee?'. We don't wait until six weeks have passed and the Eligibility for Permanent Invalidity Benefit (Restrictions) Act instructs us to take action. Our professionals are ready from the beginning. Not just the medical officers, but also nurses, psychologists, coaches and other experts. Together they examine what is possible and what is necessary for long-term recovery.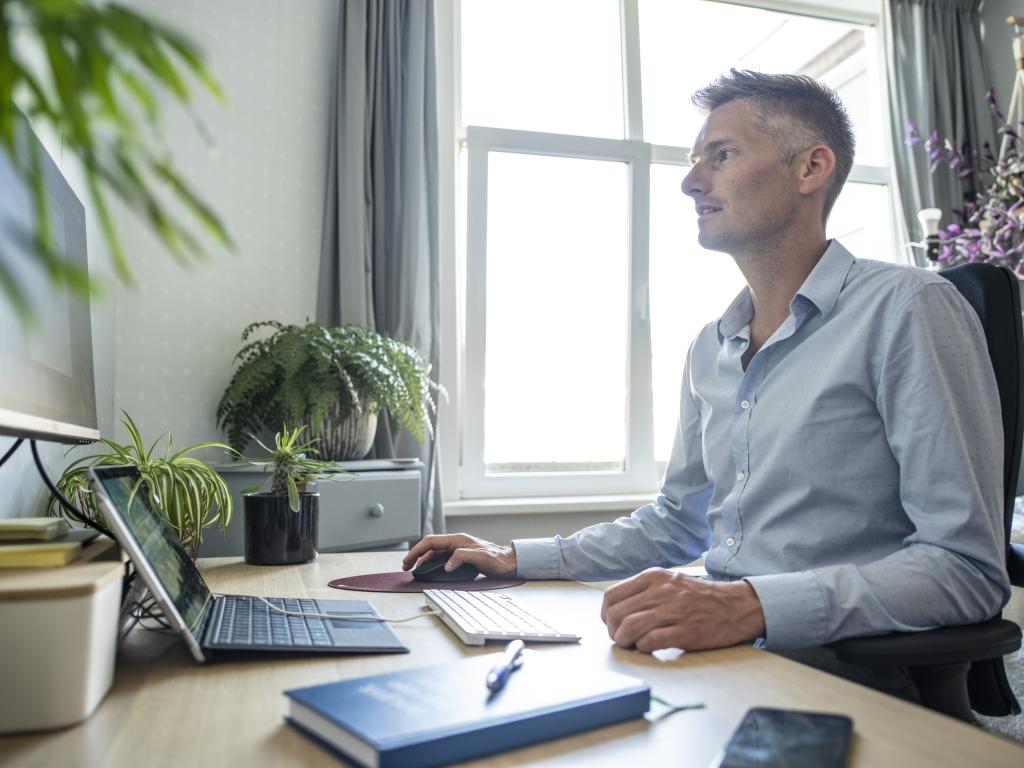 Data provides insight
Our data-driven approach provides insight into absenteeism. Based on figures and analyses, we point out the road to a lower absenteeism rate by tackling absenteeism patterns with preventive actions. We always look at what works best for your organisation and fits with your ambitions.
Just as we comprehensively examine how to keep your employees healthy, motivated and competent, we also adopt a broad view when examining the causes of absenteeism, from medical causes to difficult home situations, from workload to stress. That matters more.
Reducing the chance of absenteeism
For years, we have been working with ambitious organisations to keep the Dutch working force healthy, motivated and competent. We do this by means of our comprehensive approach in which we focus and act towards creating the best work environment, employable employees, motivated leadership and career development. That way we increase the employability of employees and reduce the chances of absenteeism. And when absenteeism nevertheless occurs, we are ready with the best sick leave follow-up.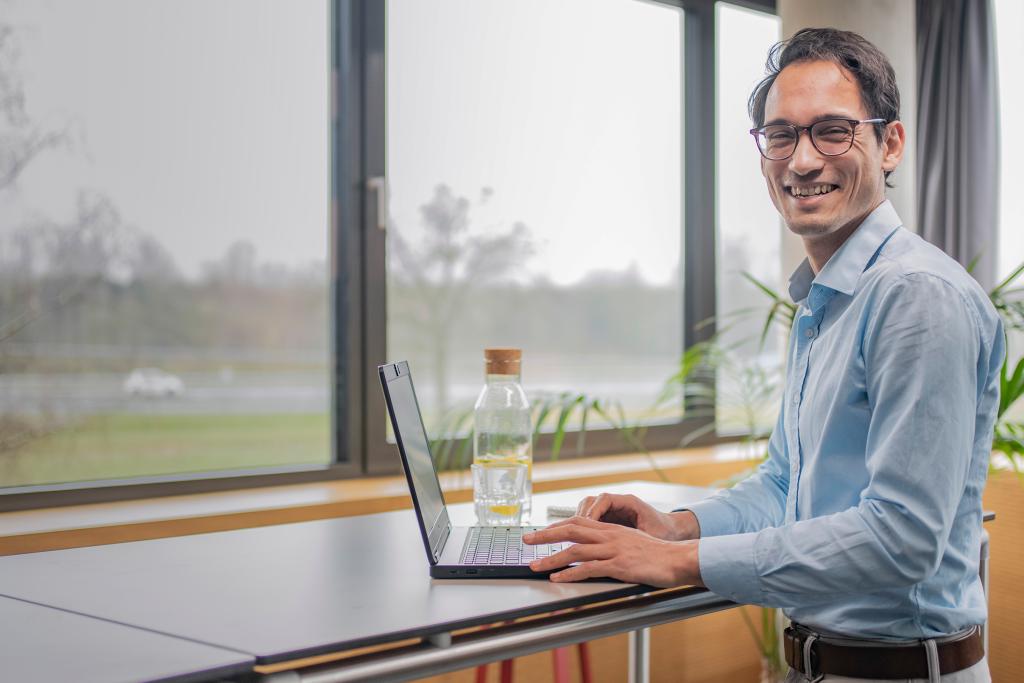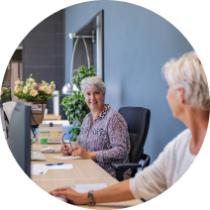 Do you als want to take immediate action for sick employees?
Contact us.