Working together on creating the best work environment
The work environment is the basis that you offer your employees and that basis should be good. We help you create the ideal work environment that best fits the organisation, its ambition and its people. Healthy, safe and motivating—that matters more.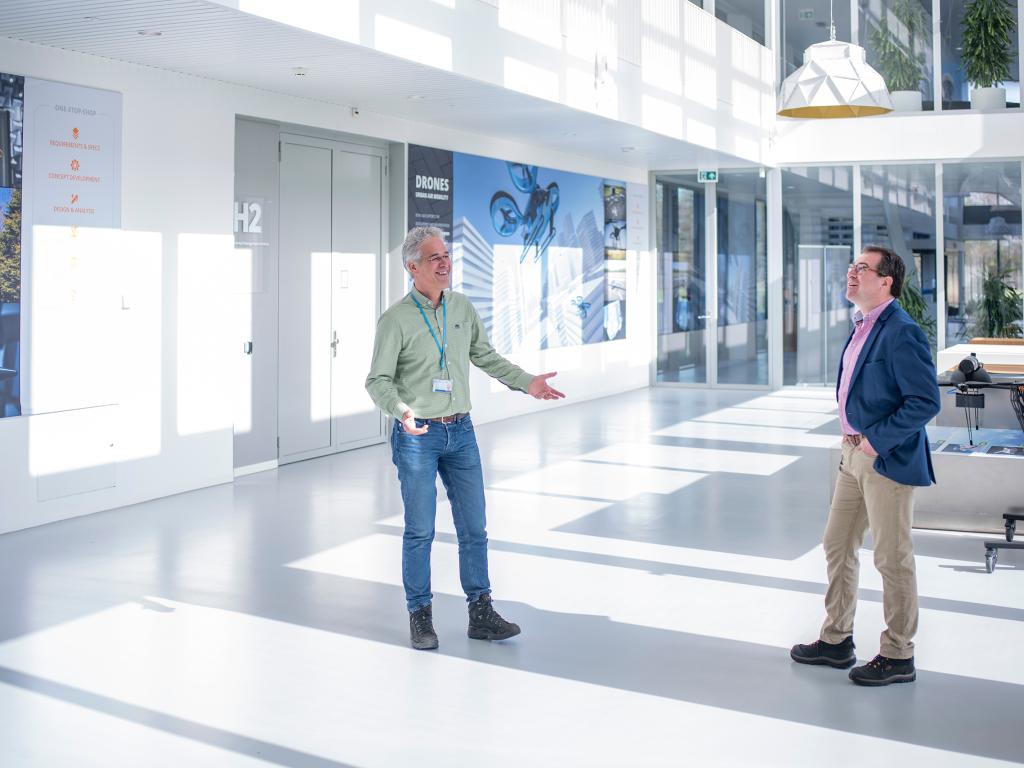 From the ethical and legal side
The OrganisationScan is an integral instrument with which we zoom in on your organisation from beginning to end—from the soft to the hard side.
We include the ambition of your organisation in our recommendation. What do you want to achieve for and with your employees? What does the organisation strive for? And how is this expressed in the work environment? Together with you, we translate this into practical terms.
Creating the best work environment consists of focusing on and optimally designing various aspects, from work content to working conditions, from work relations to culture. We take a close look at all of these aspects. That
matters more
.
Together we examine:
The safety of the work place
Social safety
Existing occupational risks
Existing stress factors
Energy resources
Room for development
Work satisfaction and atmosphere
What fits best with your mission, vision and the strategic HR policy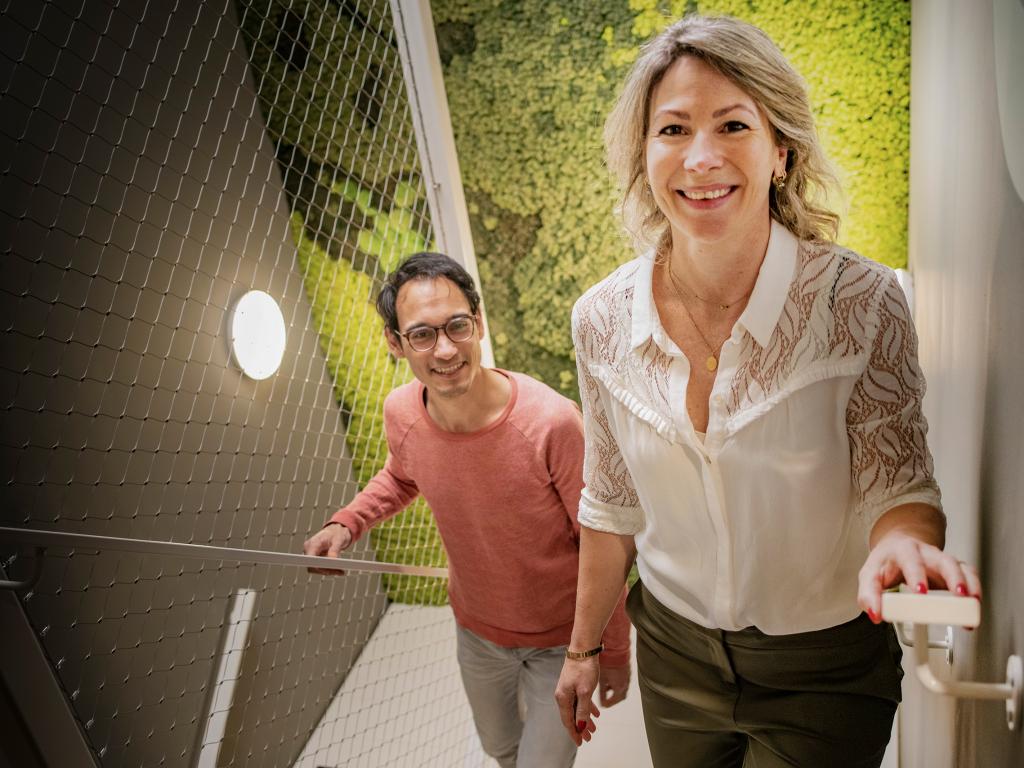 The best work environment is a fact
The OrganisationScan is our point of departure. We include in this the insights from the Risk Inventory & Evaluation (RI&E). That way, we adopt over the entire organisation the norms and requirements demanded by legislation and regulations.
Then we get to work. First, we carry out a workplace examination after which we improve the collaboration among employees and create a healthy work environment, safe culture and motivating leadership by means of training, programmes and recommendations to increase awareness.
Together we create a customised plan of action. We support and guide you in implementing the plan and when necessary or desired, we take over tasks. We are at the right place, at the right time until everything runs smoothly and the best work environment is a fact.
A wider perspective
The work environment is the basis for healthy, motivated and competent employees. We also look at leadership, the employees and their employability, career development and create the best sick leave follow-up. This comprehensive approach ensures sustainable results. We are convinced of that.