How we work
Shaping good employers requires a broad perspective. That is why our approach is comprehensive. The whole is greater than the sum of its parts; that is how we see it and how we show it.
Our approach looks at all the parts: a good work environment, career development, physical and mental employability, motivating leadership and absenteeism. We do this on the basis of a substantiated and proven method and on the basis of a systematic, long-term collaboration.
HumanCapitalCare BV is certified according to ISO 9001, occupational health & safety services certification scheme, ISO 27001 and NEN 7510.
We set organisations, employers and employees in motion, in both senses of the word. We don't take over tasks because we believe in self-management. That matters more. 
Innovating and modern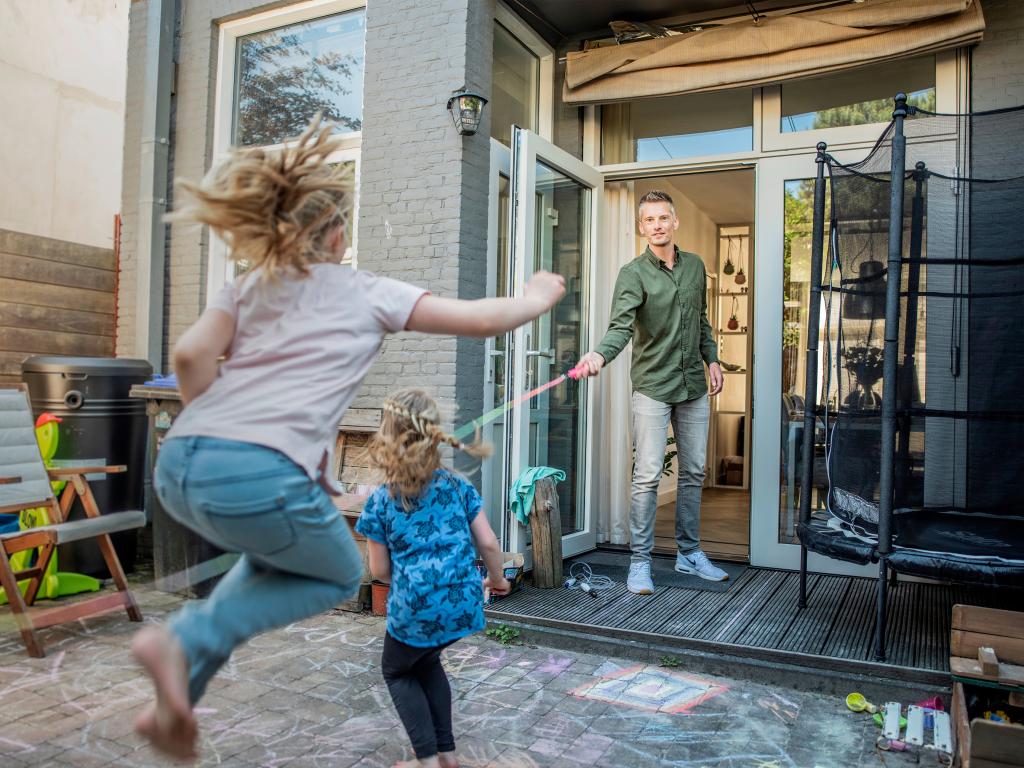 Our work method is innovative and modern. Soon after establishing HumanCapitalCare, we shifted our focus from sick leave follow-up and prevention of absenteeism to focusing on the bigger picture. If you want long-term results and employees who bring out the best in themselves, then a comprehensive approach is crucial. In our comprehensive approach, people are the centre of our focus, we embrace technology and believe in the power of data. Based on our experience, knowledge and data, we advise, brainstorm and execute in order to jointly shape good employers.
For the people, by the people and together
You can think of us as a solution-oriented guide in the ambitions and goals of employers and employees. The principle for the people, by the people and together lies at the heart of our approach. Collaboration and partnership are the basis. That matters more.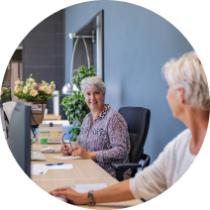 Curious about our approach for your organisation?
Please contact us.