Working together on the employability of employees
What makes an employee employable? In our opinion, the important aspects of employability are how healthy a person feels, how motivated someone is, a person's competences and the degree to which he or she uses them. By examining these aspects, we work together with organisations on the short and long-term employability of employees, over their entire working lifespan.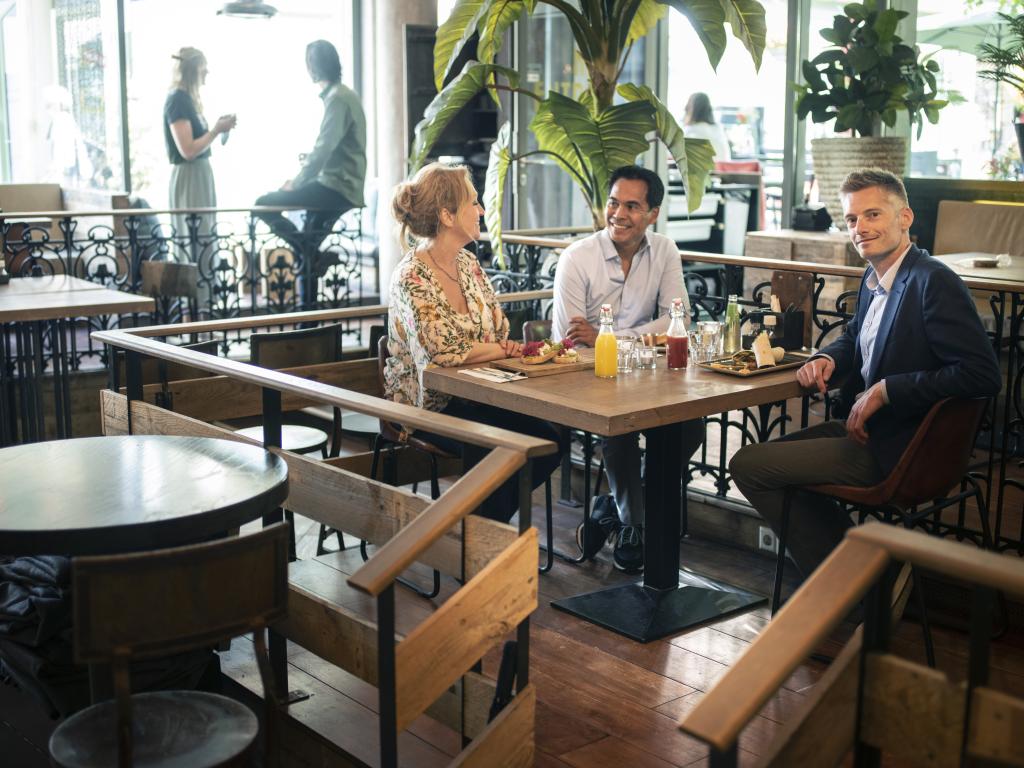 Healthy
The extent to which people feel good and healthy greatly influence how and whether they can carry out their work. We deliberately base this on how healthy a person feels, because the definition of health differs per person and involves more than the lack of sickness. When we talk about health, we mean physical and mental health as well as a person's lifestyle.
Motivated
In short, motivation is what drives a person. When a person is motivated, he or she is driven. It goes without saying that this is important for employability. But what determines a person's motivation and how can we influence that? For this purpose, we look at values, personal strength, stress factors and energy resources.
Competence
Does a person use his or her talents? Can he or she continue developing? Will a person continue to be fit for the job? Talents, knowledge and experience and the option to use these are crucial to employability. That is why competence and career development are a systemic part of the organisation policy.
Actively guiding employees so you will be well prepared for employability now and in the future. That matters more.
Facilitating self-management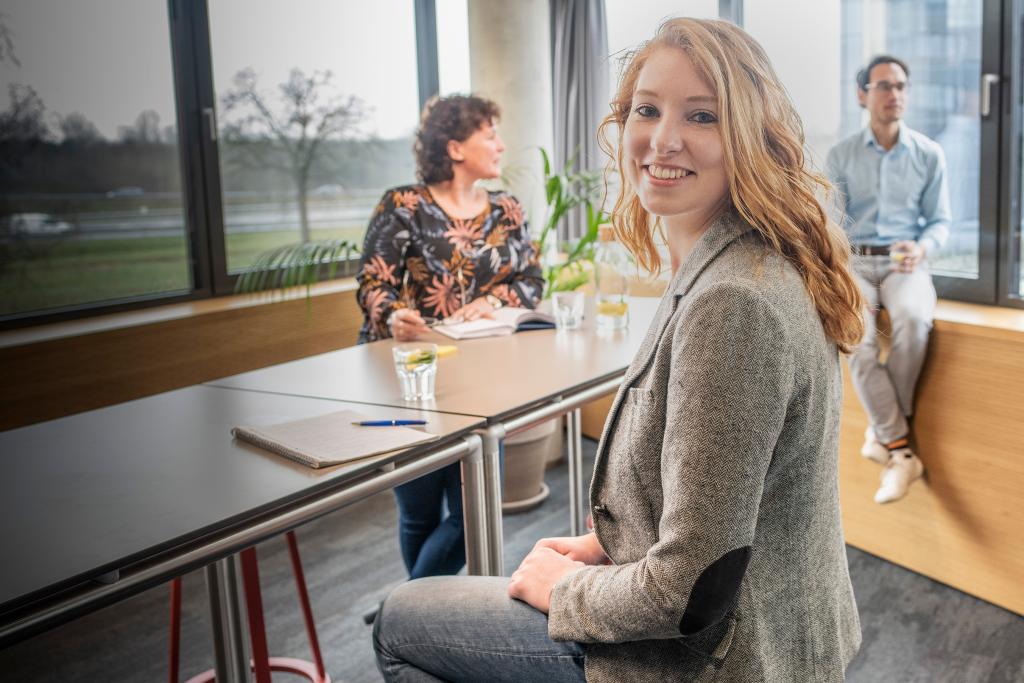 How healthy and motivated a person feels and whether he or she works according to his or her competences is personal. The employer can create and facilitate the frameworks. We do this together with you by creating an organisational culture and suitable policy that focuses on self-management and provides the employees with tools for that purpose.
It begins with...
Working on health, motivation and competences begins with insight. Employees must know what their status is with regard to physical and mental health, lifestyle and their relationship to their job. We gather this information by means of questionnaires and interviews. One of the instruments that we use is a preventive medical examination (PME). Based on this insight, employees can purposely start working on their health, motivation and competences. The combined results of all the employees gives you valuable input for testing, adjusting and tightening the HR policy.
Taking action
We facilitate the action. Together we offer your employees programmes in the form of training, coaching and advice that are suitable for the employee.
We also get to work on the organisational level. The combined results of all the employees provide insight into the possibilities of the organisation to improve, adjust and tighten up. The employability of employees is one of the pillars for creating healthy, motivated and competent employees. The combination of a safe and healthy work environment, the type of leadership, career development and sick leave follow-up create sustainable results.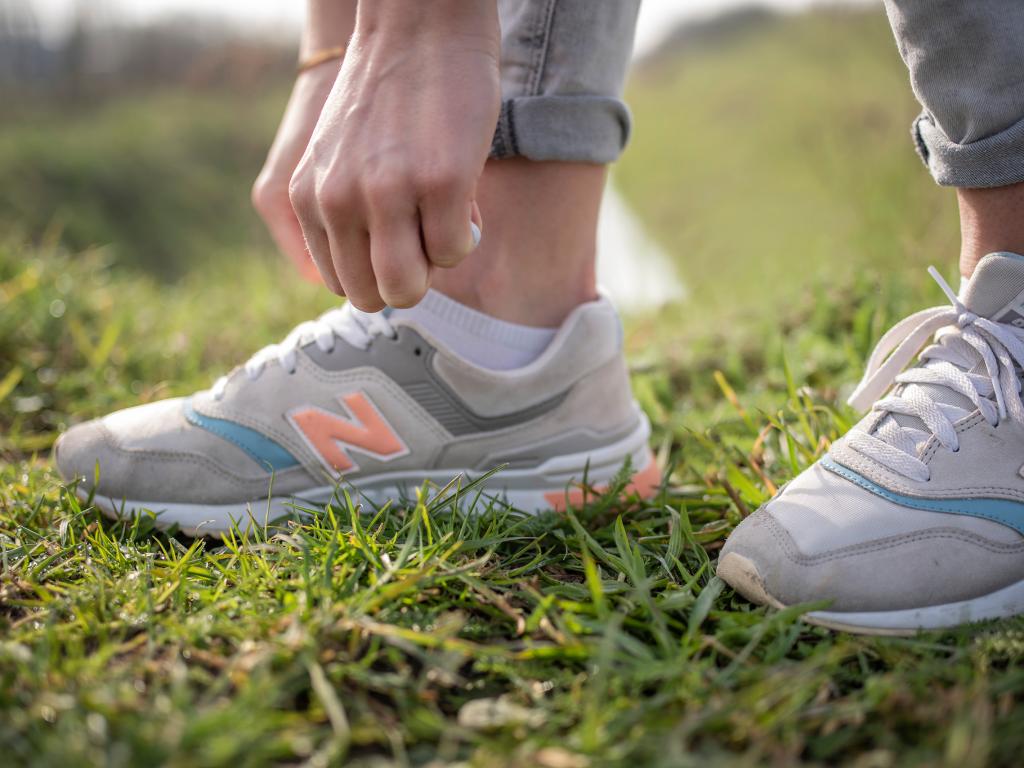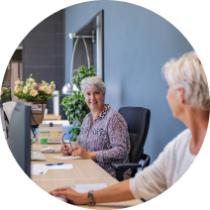 Do you want to enable employees to work on their employability?
Contact us.