Working together on motivating leadership
Managing is much more than guiding towards output. Good leadership contributes to creating healthy, motivated and competent employees. Managers play a crucial in this by listening closely, asking the right questions and by providing inspiration and motivation. Managers are close to the employees and can contribute to awareness and timely solutions, which in turn increases employability, decreases sick leave duration and prevents absenteeism. That is why we work on creating motivating leadership.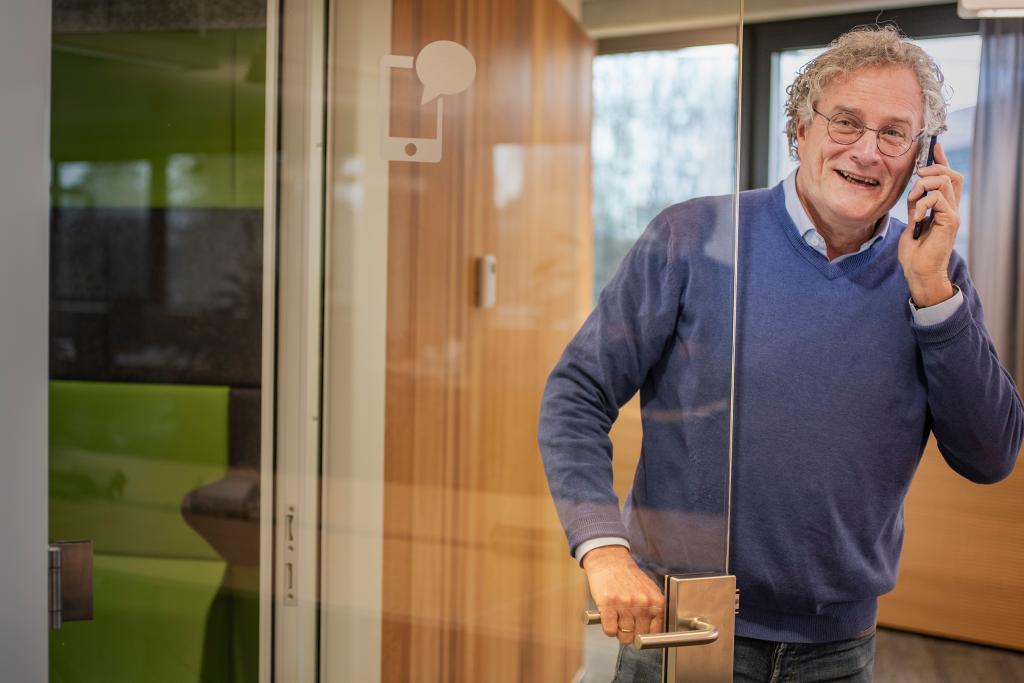 How do you define that role?
Defining the role of a motivating leader is often easier said than done. That is where we come in—to train and coach managers, have them reflect upon themselves and support them in their practice. We give motivating leadership a systemic place in the organisation and make it the standard.
We point out the way towards the best leadership that fits with your culture, values and mission. Because that matters more.
Looking further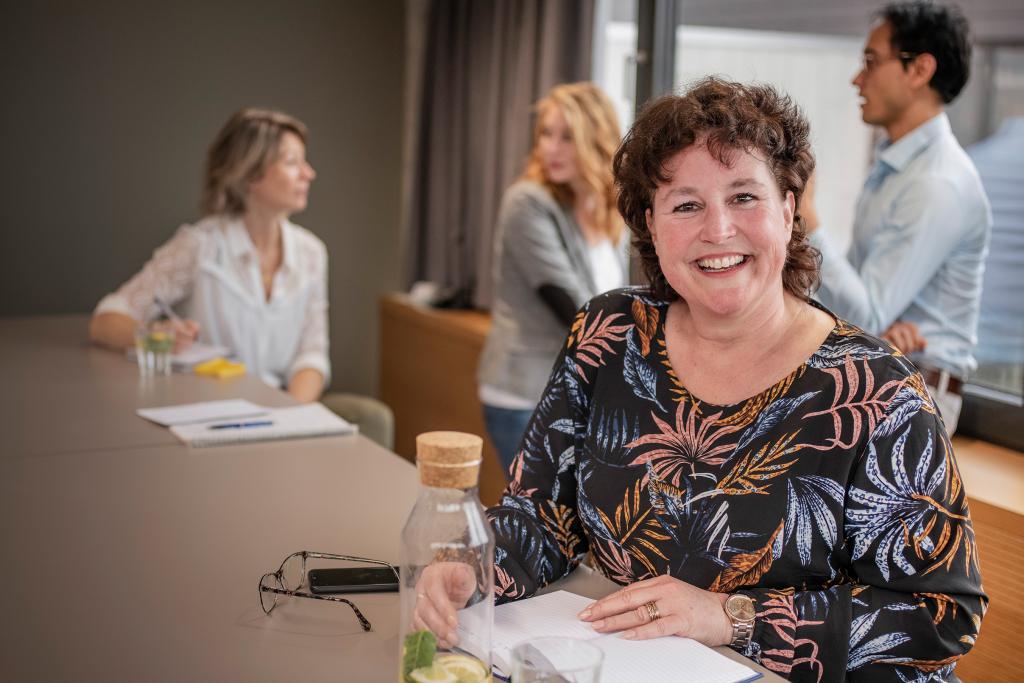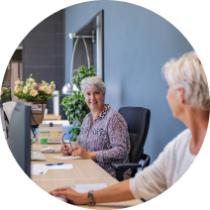 Leaderships matters more.
Contact us to shape leadership together.