How to Make Your Organisation Millennial-Proof
Currently, one third of the working population are millennials. More than half of this group deals with extreme stress. What does this mean for employers? What can you do to prevent this? How do you create a breeding ground in which millennials make better use of their talents and can continue developing instead of falling sick? In short, how does an organisation become millennial-proof?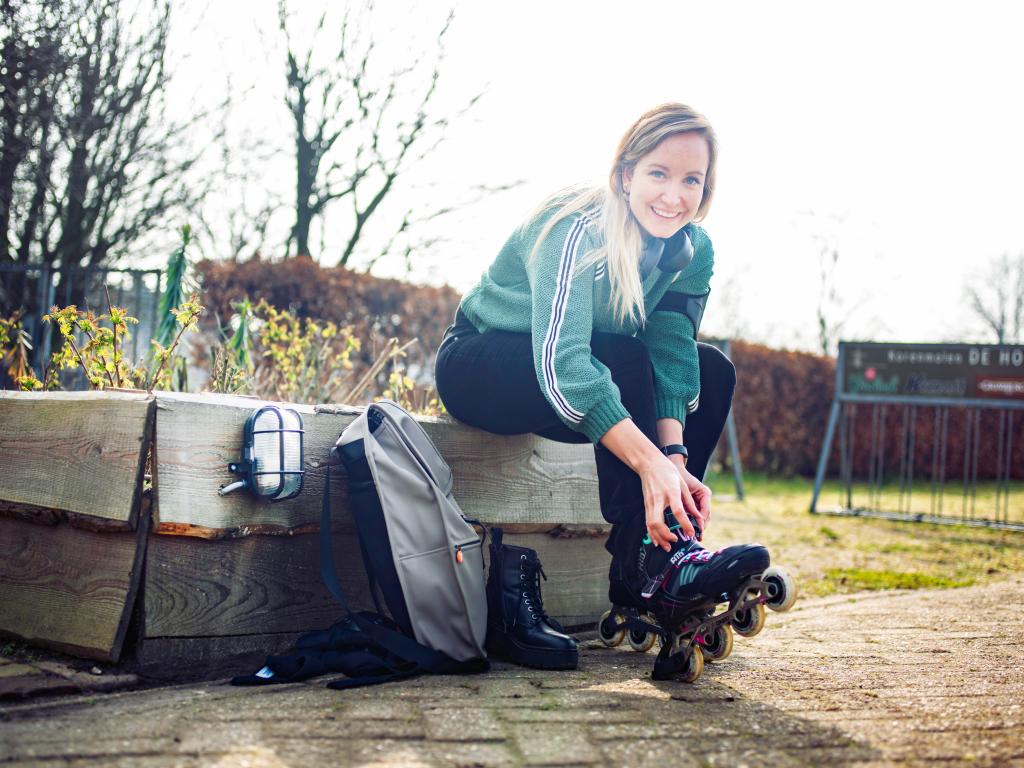 What is important in your situation?
It is important not to generalise all the characteristics of millennials, but instead to examine what are the difficulties that millennials deal with in your organisation.
The first step is gaining insight into the age distribution in your organisation. What percentage of the employees are millennials and what is the age distribution going to be in 5 years?
The next step is making an inventory of the millennial group's needs and even more importantly, of their energy resources. When you know what burdens and what motivates the millennials, you can anticipate and respond to this in your organisation. That way you keep this group healthy, motivated and competent and prevent absenteeism.
What do millennials want from their employers?
Millennials want to be meaningful, need a safe and open work environment in which they can be themselves and can develop. Development opportunities are also very important, in terms of work content as well as career opportunities within the organisation.
Millennials often need acknowledgement/feedback and coaching of personal vulnerabilities. Millennials also want to be responsible for their work from beginning to end and have autonomy in the execution of their work. A recent study has shown that the majority of millennials find that working independently is most important when it comes to autonomy at work. Clear frameworks and guidelines were stated as important factors, but how and when they carry out their tasks and which time schedule they use is something millennials prefer to determine themselves.
The role of managers is extremely important
Managing millennials requires a different type of management style. Whereas the previous generation is used to hierarchy and clarity in the execution of tasks, millennials require a different approach. They were raised in an environment that uses coaching and acknowledgement. That is why they often require coaching and motivating leadership. They have learned to negotiate from a very young age and therefore it is important for them to be heard. A manager must be capable of giving fast and constructive feedback and place confidence in his or her millennial employees. Empower people, give them autonomy and let them make mistakes. Help and guide them in their development.
Reversed mentoring
It is essential that managers are familiar with this and are trained in this approach, if necessary. It is equally important that managers are capable of recognising stress signals and discuss these. In addition, there have been positive experiences with reversed mentoring, which combines the qualities of two generations. It also strengthens the mutual relationship and creates more understanding.
More information or concrete help
The HumanCapitalCare OrganisationScan gives you fast and efficient insight, including a plan of action when it comes to millennial-proof policy. In addition, we can provide concrete help in certain areas, such as offering managers and millennials concrete tools by means of training or coaching. Feel free to contact us for more information.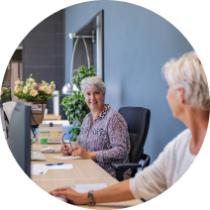 Bringing out the best in people matters more.
We are there for you.